At Conifer, our philosophy is that everyone should live beautifully. We scour the globe to find beautiful, well-designed products that are made of natural materials and crafted by hand.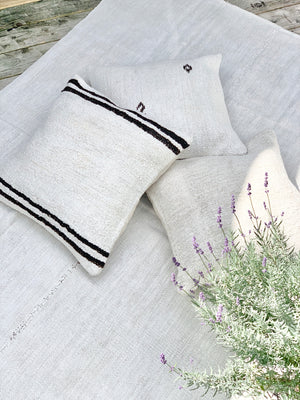 New Arrival
One of a kind Pillows crafted from antique linen
Upcycled vintage linens and textiles crafted into one-of-a-kind pillows to accent your decor
Shop pillows
Shopping made simple - your way
This website is designed to provide a snapshot of the curated collections in-store. If you are in search of something in particular, please do not hesitate to reach out by email, phone, or on social media.